GET RID OF YOUR MOSQUITO PROBLEMS NOW!
Call us for Mosquito Misting System Installation and Services now at 318-403-3090!
MOSQUITO CONTROL: MOSQUITO MISTING SYSTEM SERVICES
We don't just do gutters! We also install and residential misting systems to the perimeter of your house or work.
Mosquitos are definitely an issue that prevents us from enjoying the outdoors! Contact us so we can help this coming Spring and Summer be as enjoyable as possible!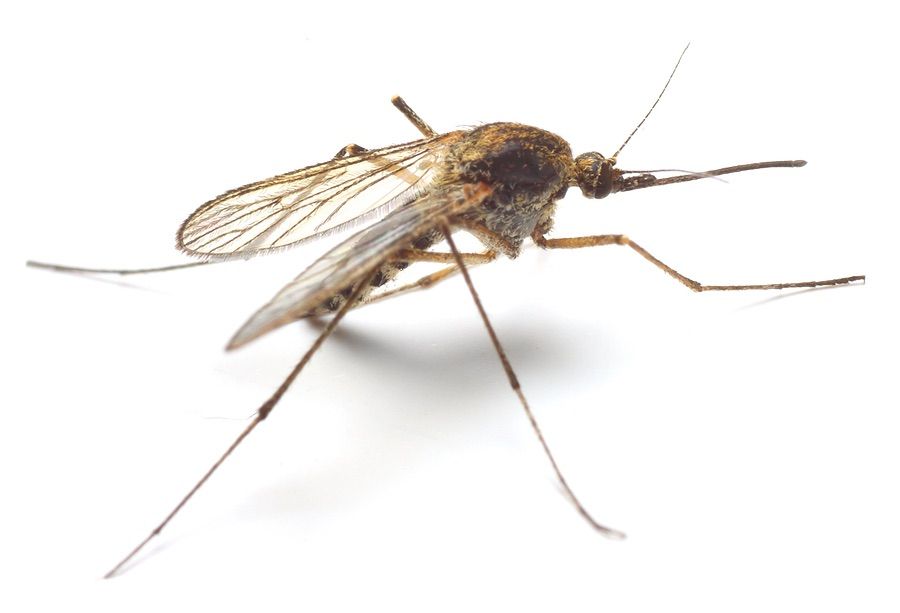 HEAR WHAT OUR SATISFIED CUSTOMERS HAVE TO SAY.